Consultation for the Right Electric Rebar Bender and Rebar Cutter for You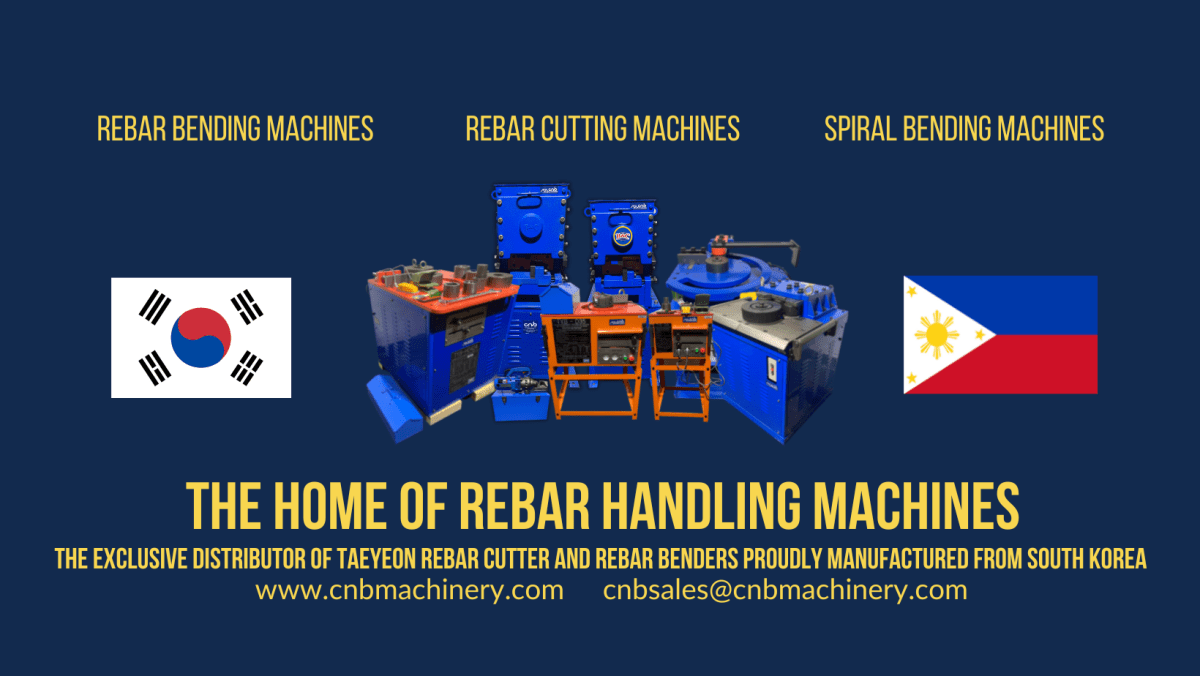 CNB Machinery and Steel Corporation is dedicated towards our valued customers.
Please do not hesitate to reach out to us if you have any questions or concerns regarding our service
Regarding your rebar cutting machine and rebar bending machine requirements.
The No.1 Bar Bender and Bar Cutter Repair Service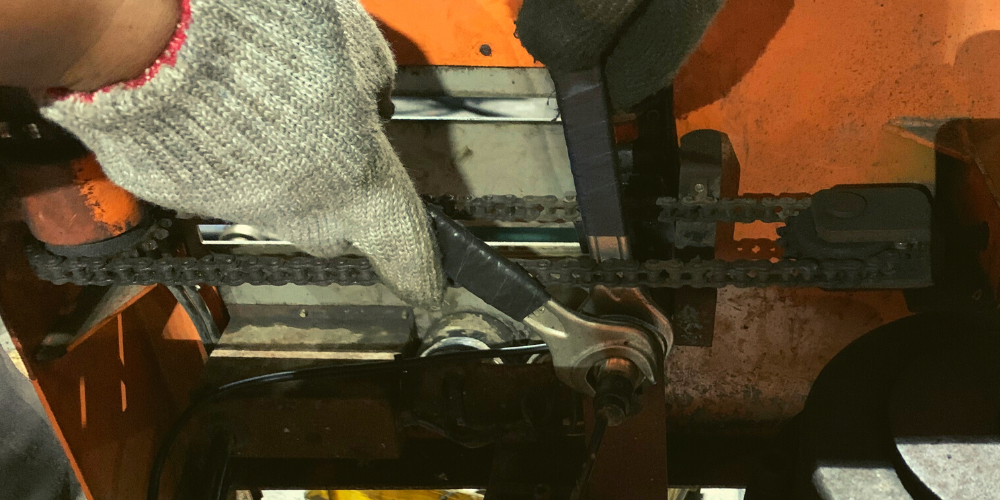 Electric Rebar Cutters and Rebar Benders are the front liners of the Construction Industry.
They go through the most brutal schedules and workloads and hours during the project.
Request for a machine inspection or machine repair for your machines now and immediately
Receive assistance from our After Sales Department for the service.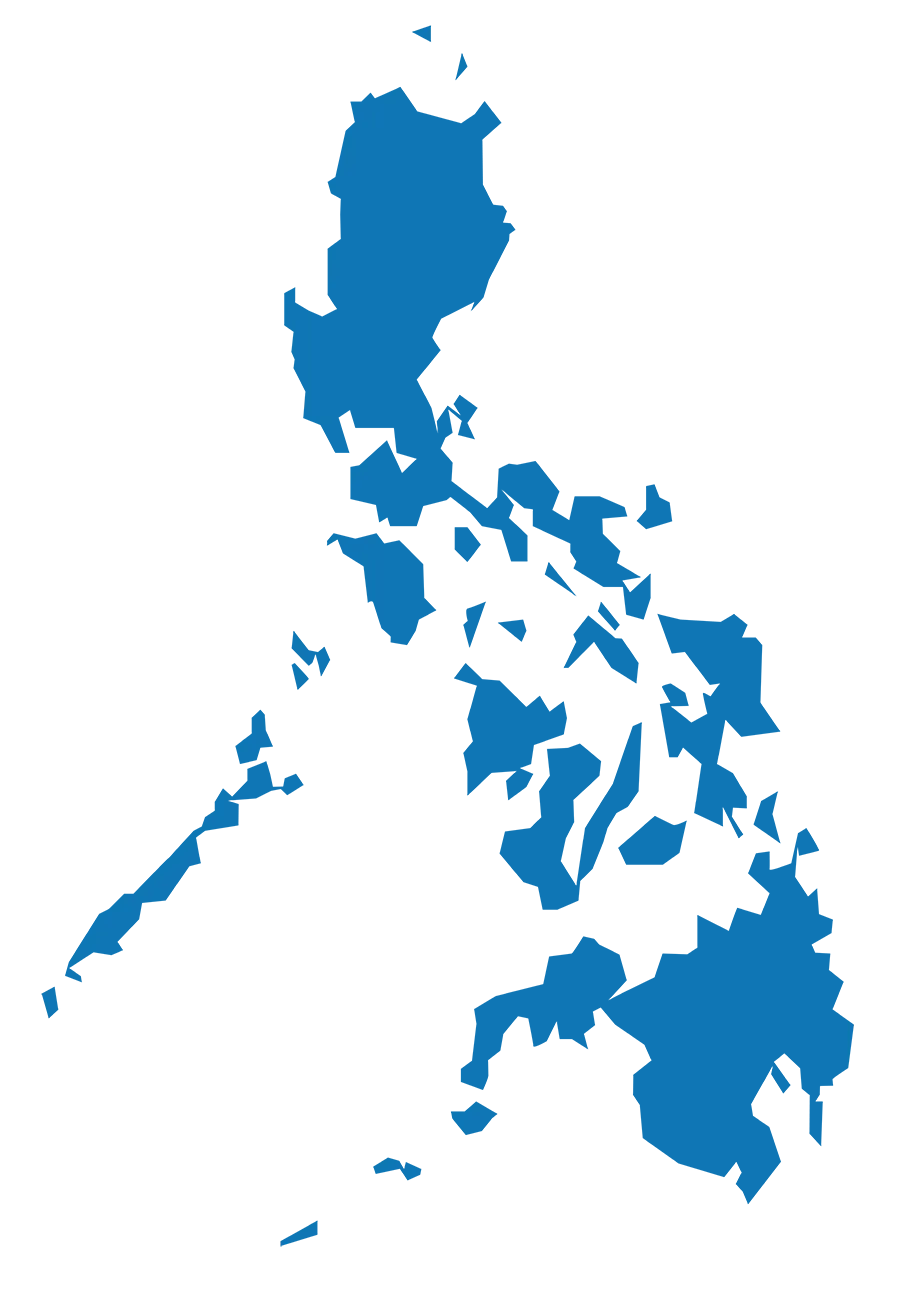 CNB Machinery and Steel Corporation provides rebar handling solutions nationwide
We take pride in providing rebar cutters and rebar benders of the highest quality to ensure the success of our clients' projects as well as the safety of the machine handlers. Our electric bar cutter and electric bar benders have been manufactured to perform. Not only do we supply high quality machines, we also are equipped with all the spare parts that our machines need in our warehouse that our valued clients may urgently need. Our experienced technicians have the skill to repair the bar cutters and bar benders on site or in house to its original performance. 
Join Us
CNB Machinery and Steel Corporation provides overseas clients with holistic marketing strategies that can jump-start their international expansion by spearheading proper market research, providing a sales platform, logistics solution, digital marketing efforts, and full-time customer service.