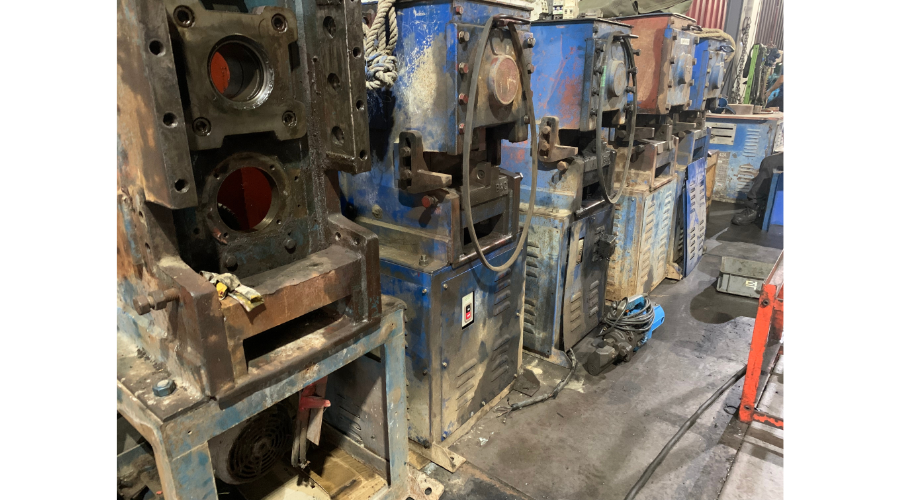 CNB Machinery and Steel Corporation takes great pride in providing unrivaled after sales service to our valued clients. Our rebar cutting machines and rebar bending machines are continuously being supplied nationwide. Rebar cutting and bending work is a crucial and fundamental task for all construction projects – whether it is a general construction or a civil construction. Rebars have to be constantly ready and must be fit for the specific requirements of the project. This requires our machines to be operated at is maximum capacity and capabilities for extended hours.
Whether it be due to long years of usage, or improper handling of the machines, it is inevitable that the machines can get worn out. With a simple email or call, our clients have access to consultation regarding their machines. Our clients can also opt to send their machines to our warehouse for it to be further inspected by our technicians before we provide our clients with the machine inspection report. Our technicians can also visit the project sites if necessary. Once approved by the client, our technicians who know the machines best will proceed to repair the machines.
Clients can simply click on the After Sales button found under the Contact button and fill out the details of the machine to immediately schedule their machine inspection.