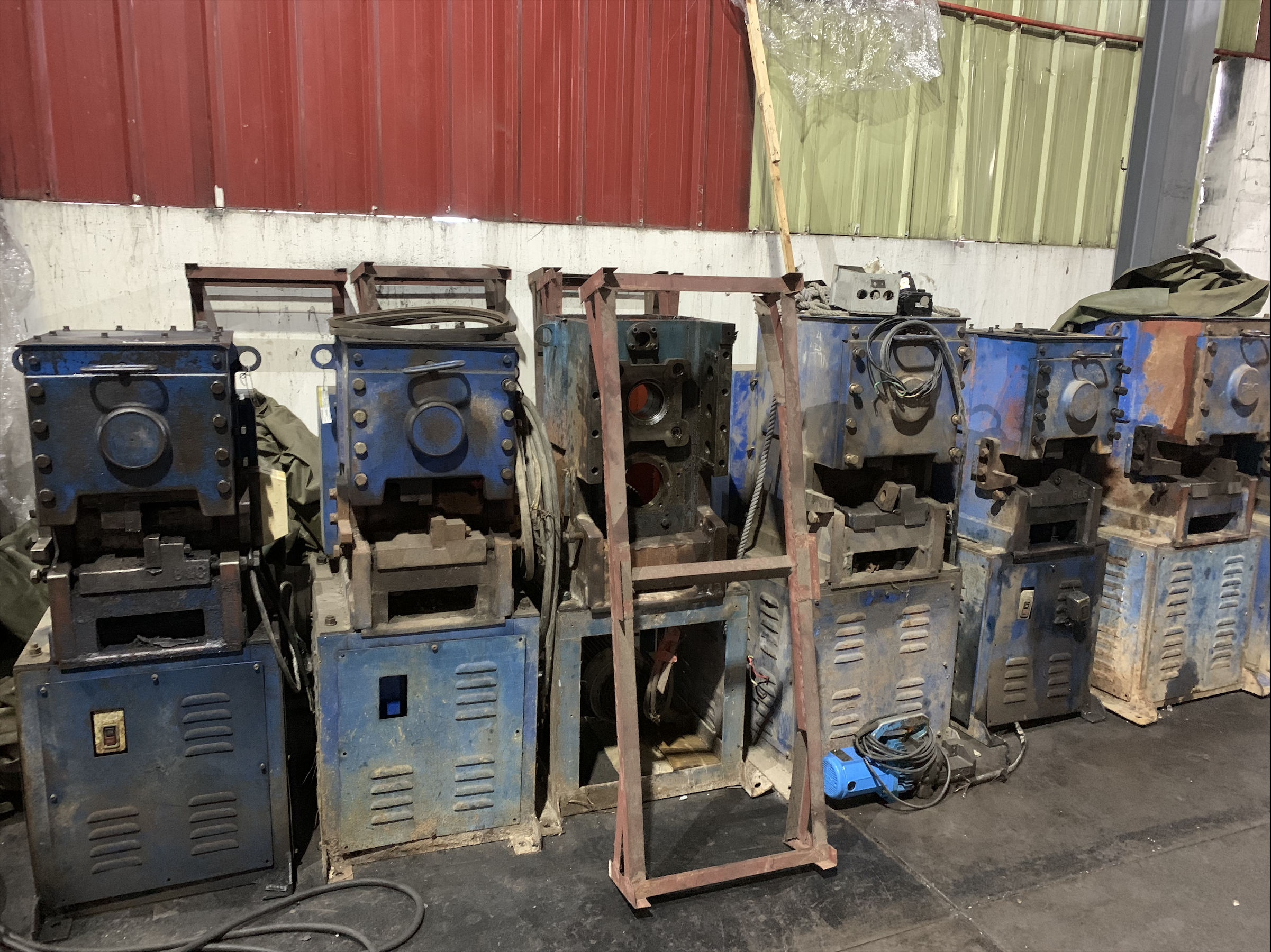 Electric bar cutter and bar benders are the unsung heroes of project sites
Deformed bars, commonly known as rebars are one of the most important materials in a construction site. They serve as the spine of the concretes that are laid in structures in order to strengthen and place the concretes together. Hundreds and thousands of rebars are used in a construction site. Each project – depending on the type of structure being built has different rebar requirements that are needed. Regardless of the type of structure, rebars have to be cut and bent in great amounts to supply the construction workers and foremen to accomplish their daily tasks.
When people think of construction machines – maybe the first machines that would come into their mind would be bulldozers, backhoes or cranes. Although these machines have extremely important roles in the construction projects, there are 2 machines that are absolutely necessary in a construction site. These machines are the electric bar cutter and electric bar benders that are crucial in cutting and bending deformed bars for the construction workers in the project sites.
Manually cutting and bending will take too much effort and time for the construction workers – which is why the electric bar cutter and benders are very important for them. Rebar cutting and rebar bending machines must be operating the whole day to ensure that there is enough supply of processed rebars in the project sites for other construction workers to use. This is the reason why the electric bar cutter and benders are called the front liners of construction project sites.
What distinguishes us from other electric bar cutter and bender suppliers?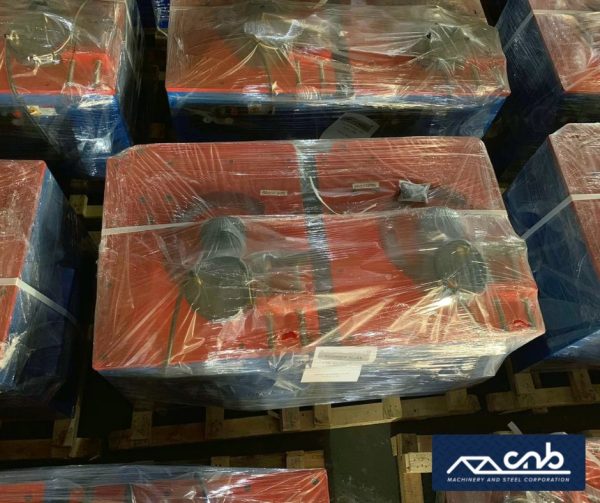 Whether it be in the morning or in the evening, the electric rebar cutter and electric rebar benders are operated. This is why being equipped with high quality and durable electric rebar bender and cutters is highly recommended. There may be many rebar bender and cutter brands and machines in the market, but there is a reason why the bar cutters and rebar benders that we supply here in CNB Machinery and Steel Corporation has a clear distinction.
We take great pride in providing electric rebar benders and electric rebar cutters manufactured from South Korea – guaranteeing its quality and performance. Our machines have been used nationwide in the Philippines in erecting hundreds of well known and monumental buildings and structures. You may check our products page to look into our product line up. You may also view in our Youtube Channel, introduction and demonstration videos of our machines as well as tips and guidelines that can only be shared by CNB.
Another reason that separates us from the rest of the brands in the market is that we have with us the complete spare parts of all our rebar cutting and bending machines in our warehouse. We provide only authentic and brand new spare parts for our valued clients. These are all ready and on hand in our warehouse which can be accessed with a simple email or call. You may inquire and order the spare part that you need by filling up the form here. Lastly, we have skilled and experienced technicians who are capable of repairing your electric rebar cutter and electric rebar benders within a day.
You may request for your machine inspection or repair by filling out the form here.It is the pleasure and joy of CNB Machinery and Steel Corporation to provide our valued clients with machines of the highest quality and unrivaled after sales service that they deserve. We take into heart the feedbacks and comments of our clients and immediately reflect them in the service we provide to them.