CNB Machinery and Steel Corporation
is the Home of Rebar Bender and Rebar Cutters in the Philippines
We take great pride in providing our valued clients with the latest technology in the bar-bending, bar-cutting machines, and other light equipment as well as our unrivaled after-sales service and dedication to our clients for their success.
Continuously optimizing our direction to be more client-centric, we exert and invest to improve our customer experience. From ready on hand spare parts in warehouse for our clients to transparent warranty period services - CNB Machinery and Steel Corporation puts great weight and importance in the client experience. You can count on us when it comes to rebar benders and rebar cutters! 
CNB Machinery and Steel Corporation longs to share the CNB experience to everyone we come in contact with - from procurement officers to the construction workers and machine operators. Everyone is CNB's partner.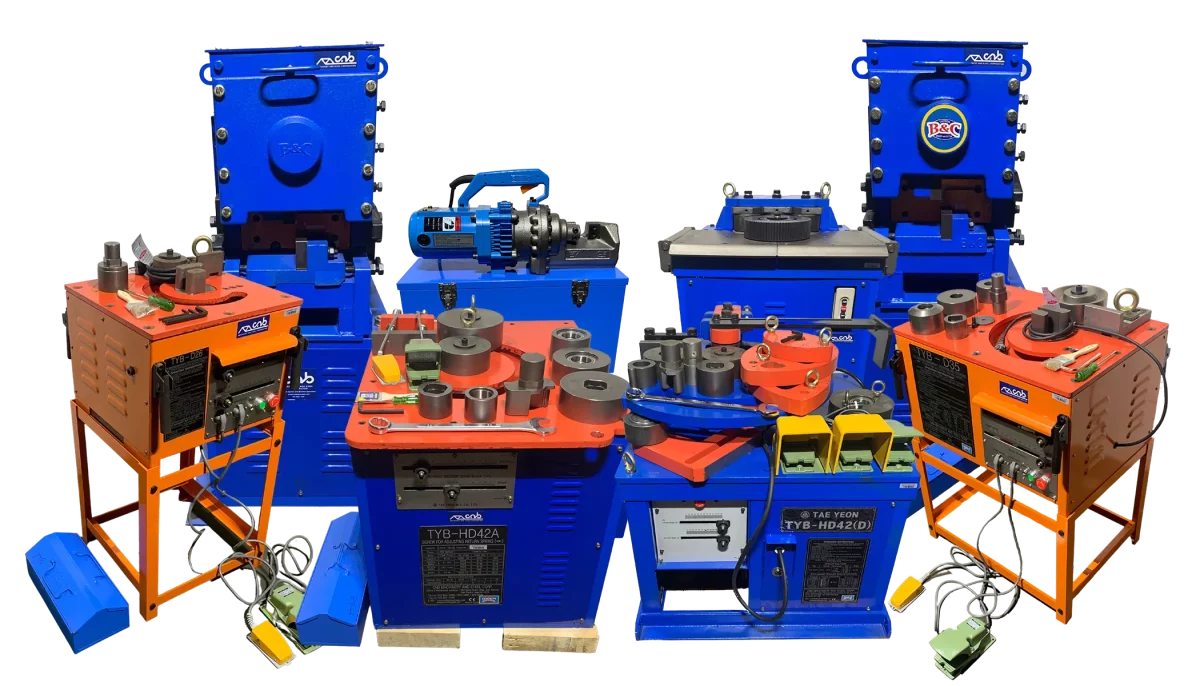 Mission
To supply our valued clients with their immediate needs from high-quality industrial equipment to commercial equipment accompanied by our unrivaled service.
Vision
To become a globally recognized trading company that provides solutions that transcends barriers between industries and to continuously redefine customer service across all markets we cater to.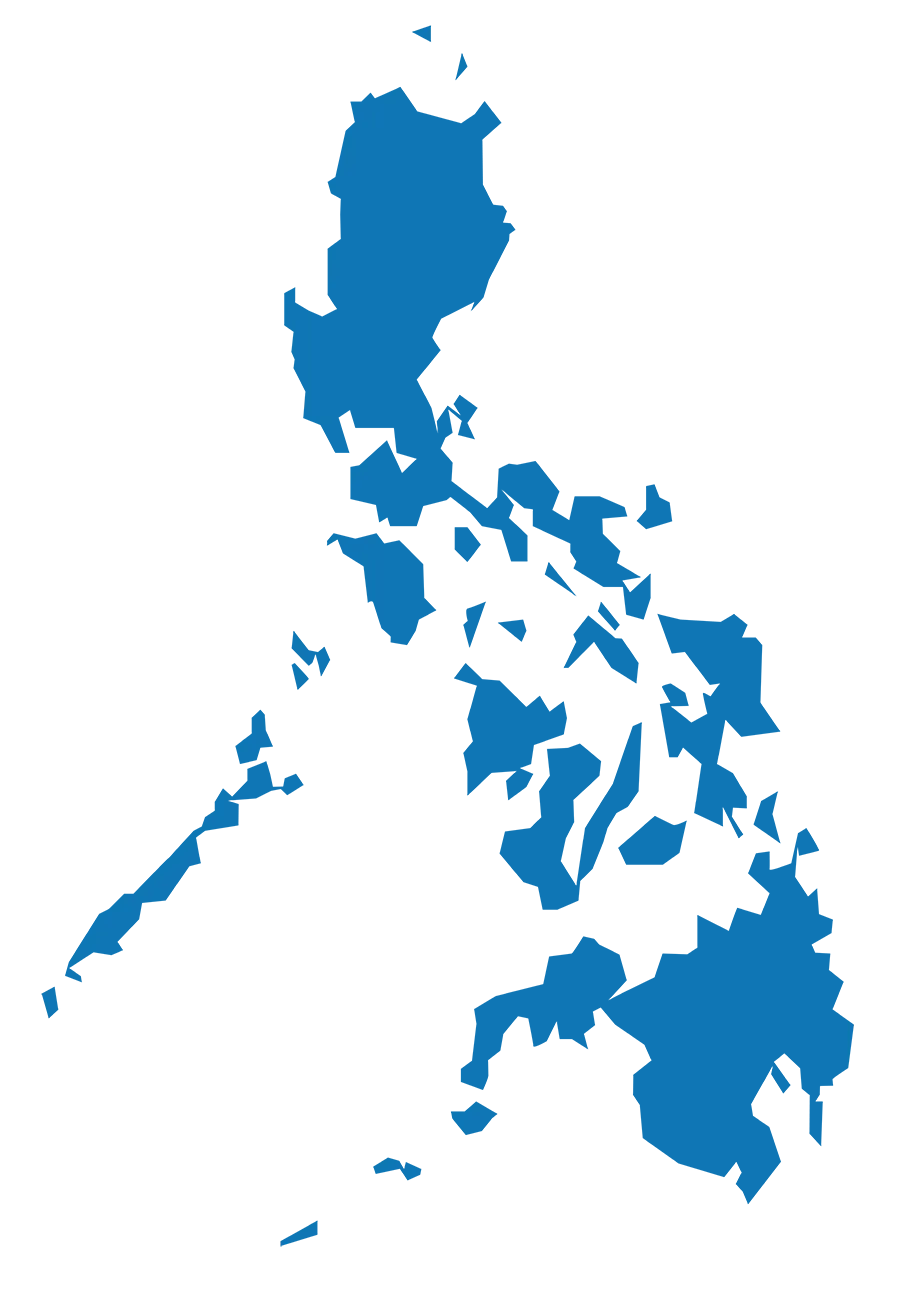 CNB Machinery and Steel Corporation provides rebar handling solutions nationwide
We take pride in providing rebar cutters and rebar benders of the highest quality to ensure the success of our clients' projects as well as the safety of the machine handlers. Our rebar cutting machine and rebar bending machine have been manufactured to perform. We do not only supply high quality bar cutters and bar benders, but we also are equipped with all the spare parts that our machines need in our warehouse that our valued clients may urgently need. Our experienced technicians have the skill to repair the bar cutters and bar benders on site or in house to its original performance. CNB Machinery and Steel Corporation is the Specialists for Deformed Bar Cutter and Deformed Bar Benders in the Philippines.
Subscribe to our Youtube Channel!
Subscribe to our website Youtube Channel to gain access to valuable contents regarding our bar cutters and bar benders!