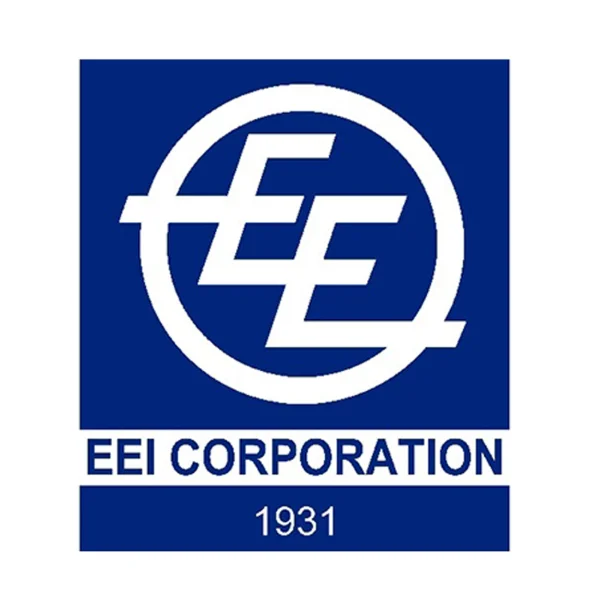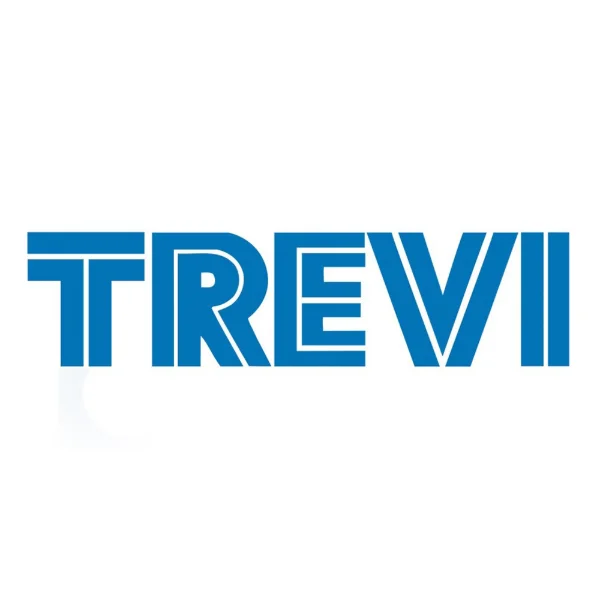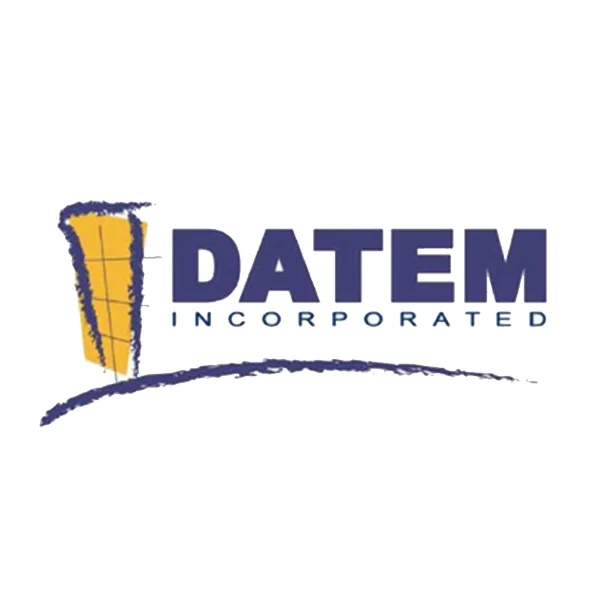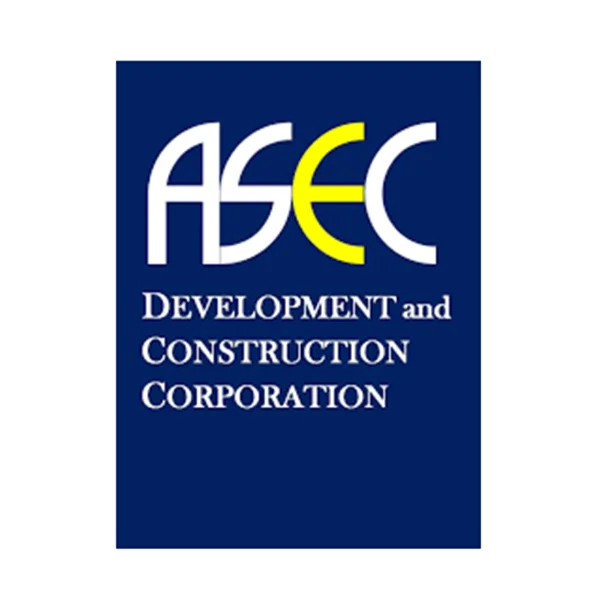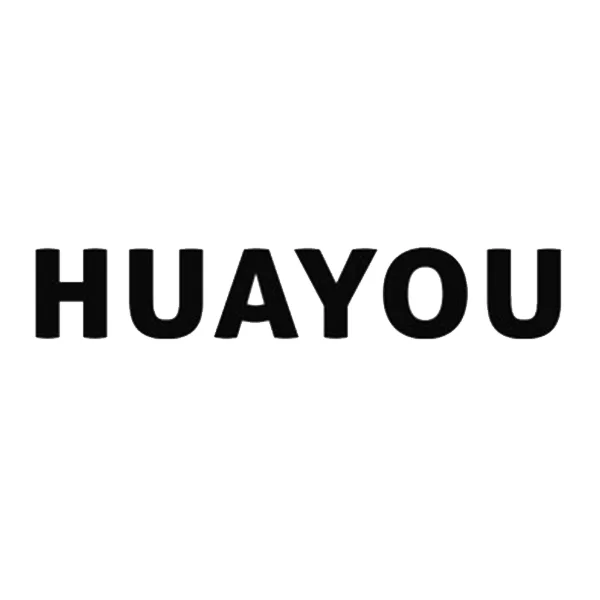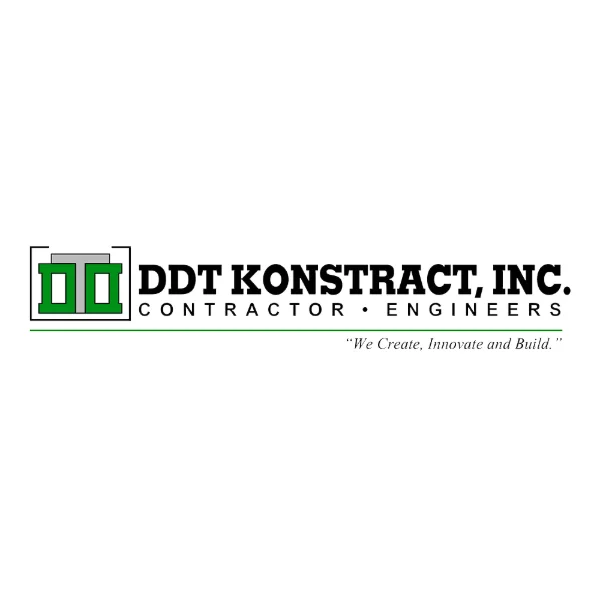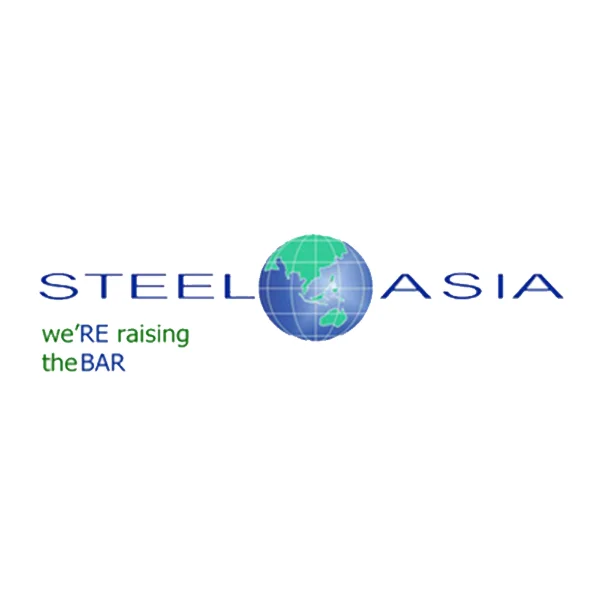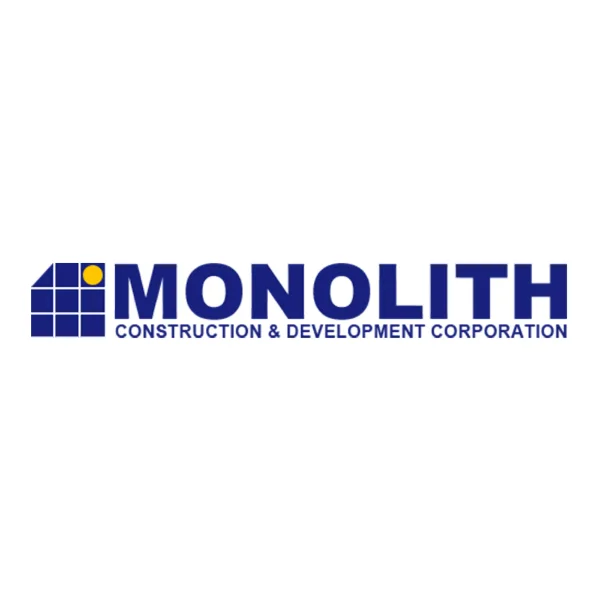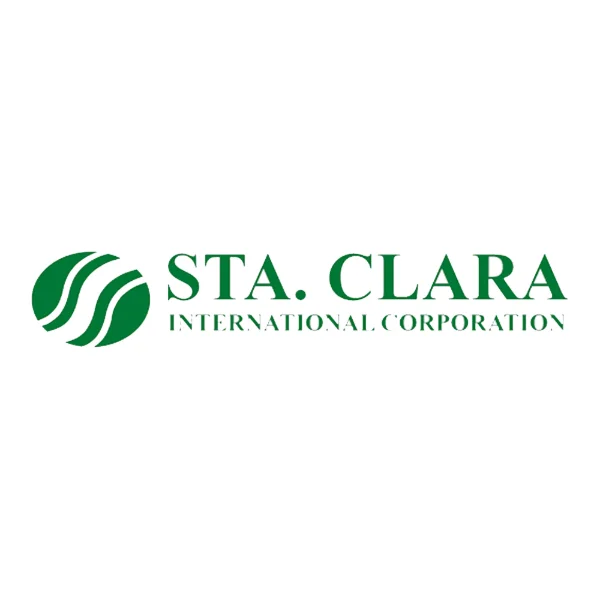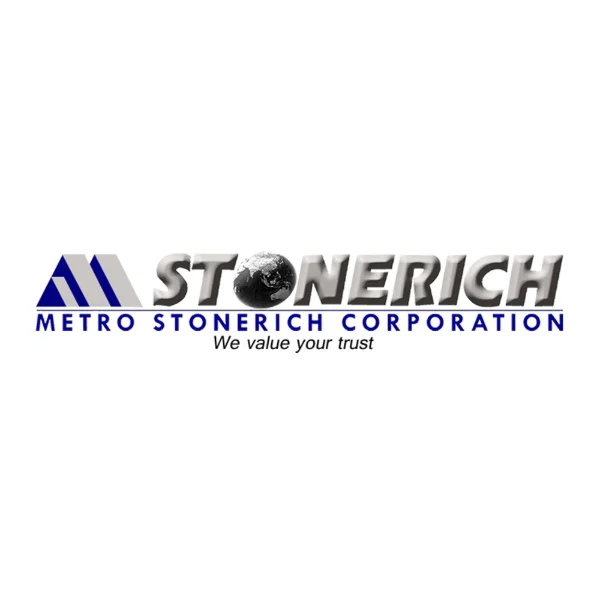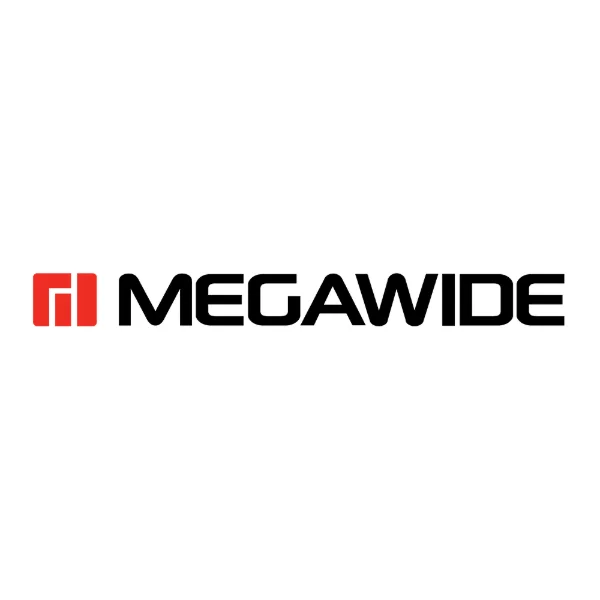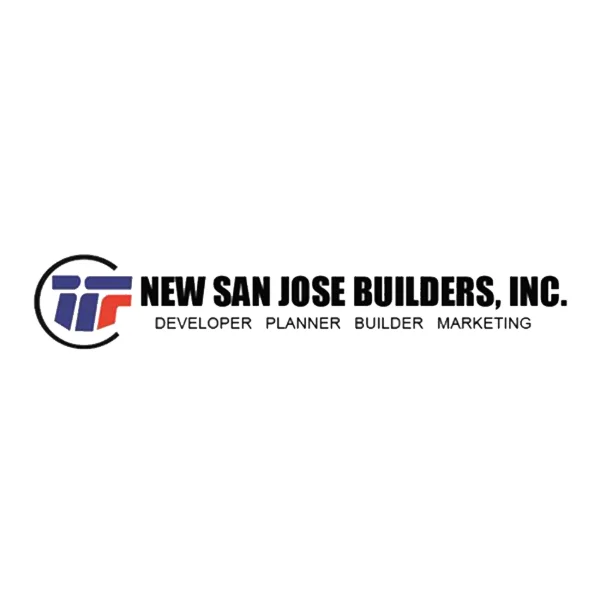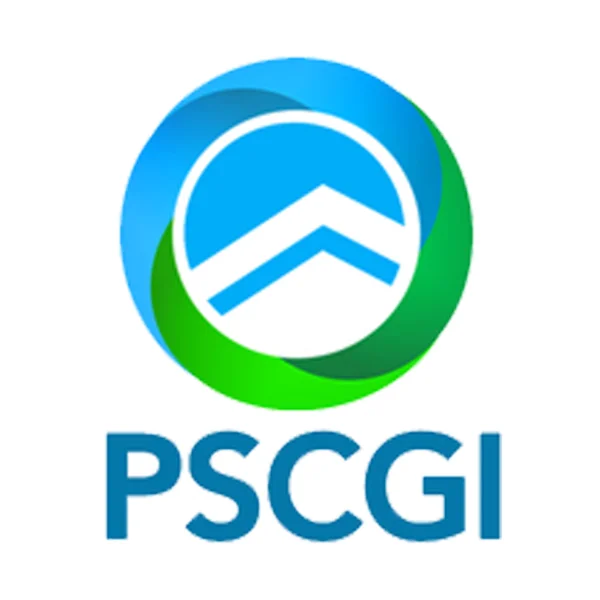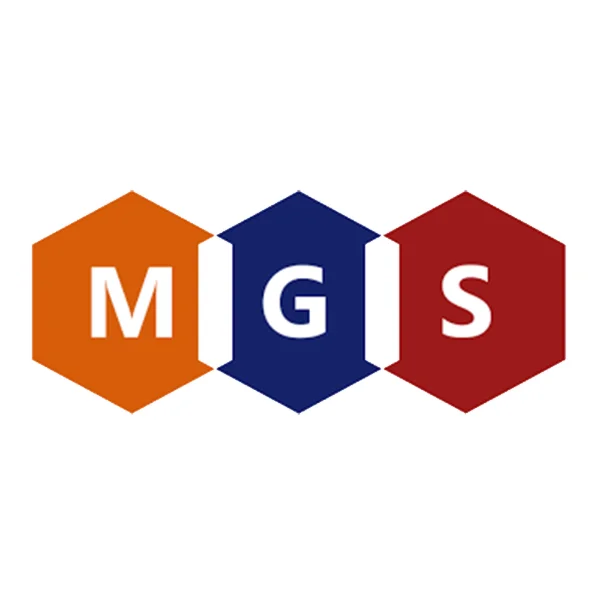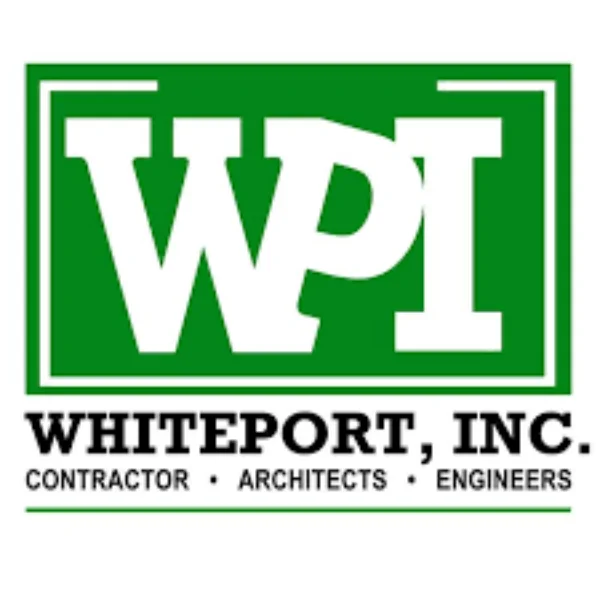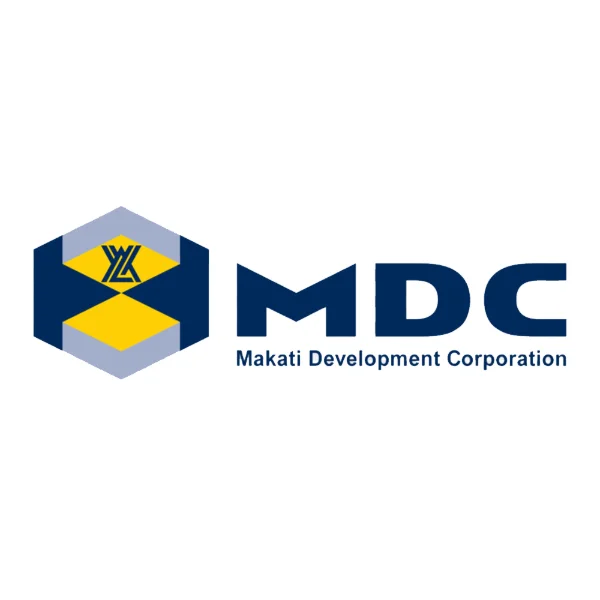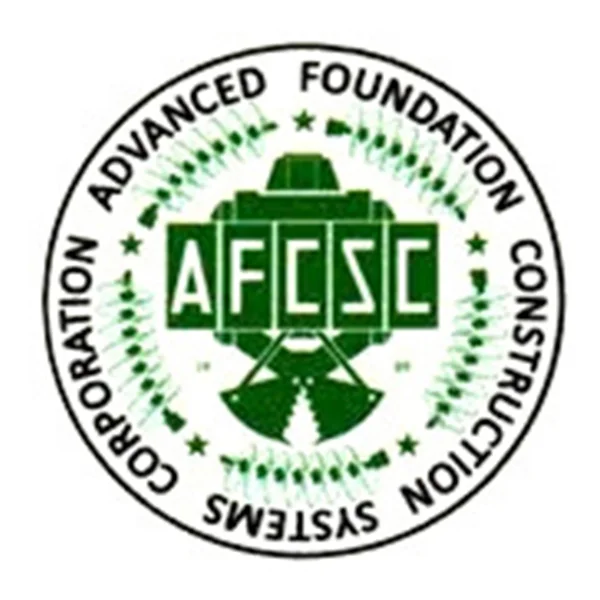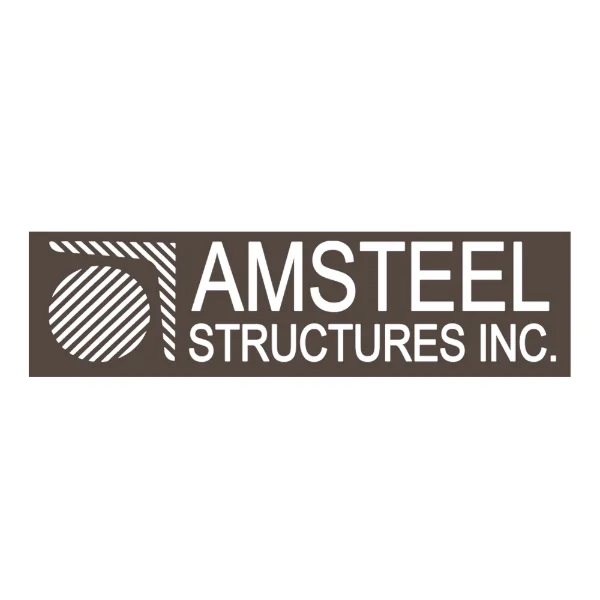 and many more wonderful clients that are shaping the Philippines
Enjoy the CNB Experience Now!
For over a decade, CNB Machinery and Steel Corporation has been supplying superior electric bar cutters and bar benders in the Philippines nationwide. CNB Machinery and Steel Corporation is the evidence of the growth of the construction industry of the Philippines as we served as cornerstones of countless projects nationwide with our electric bar cutter and bar benders.
Our machines and services continue to adapt and mold as we adhere to the feedbacks and experiences of our valued clients. We take great pride in not only keeping, but continuously increasing the standard of the quality of our service for our clients. Whether they are mammoths of the construction industry or start ups, whether they are contractors or partners to the contractors - our services are the same.
CNB Machinery and Steel Corporation grows with the Philippines. It is our duty and pleasure to be partners with clients who have the same goal and purpose which is to make the construction industry a safer and more productive place for all people. We believe that electric rebar cutters and rebar benders are like the front liners of the industry. These machines are expected to perform at any day and any time no matter what the circumstances are. Our bar bending machines and bar cutting machines were built to perform. Enjoy the CNB Machinery and Steel Corporation experience now!
Allow us to be your partners towards greater success!
Let us know the requirements of your project by giving us the diameter of the rebars
used for your project and our experienced sales team will give you the most suitable
electric rebar bender or electric rebar cutter needed.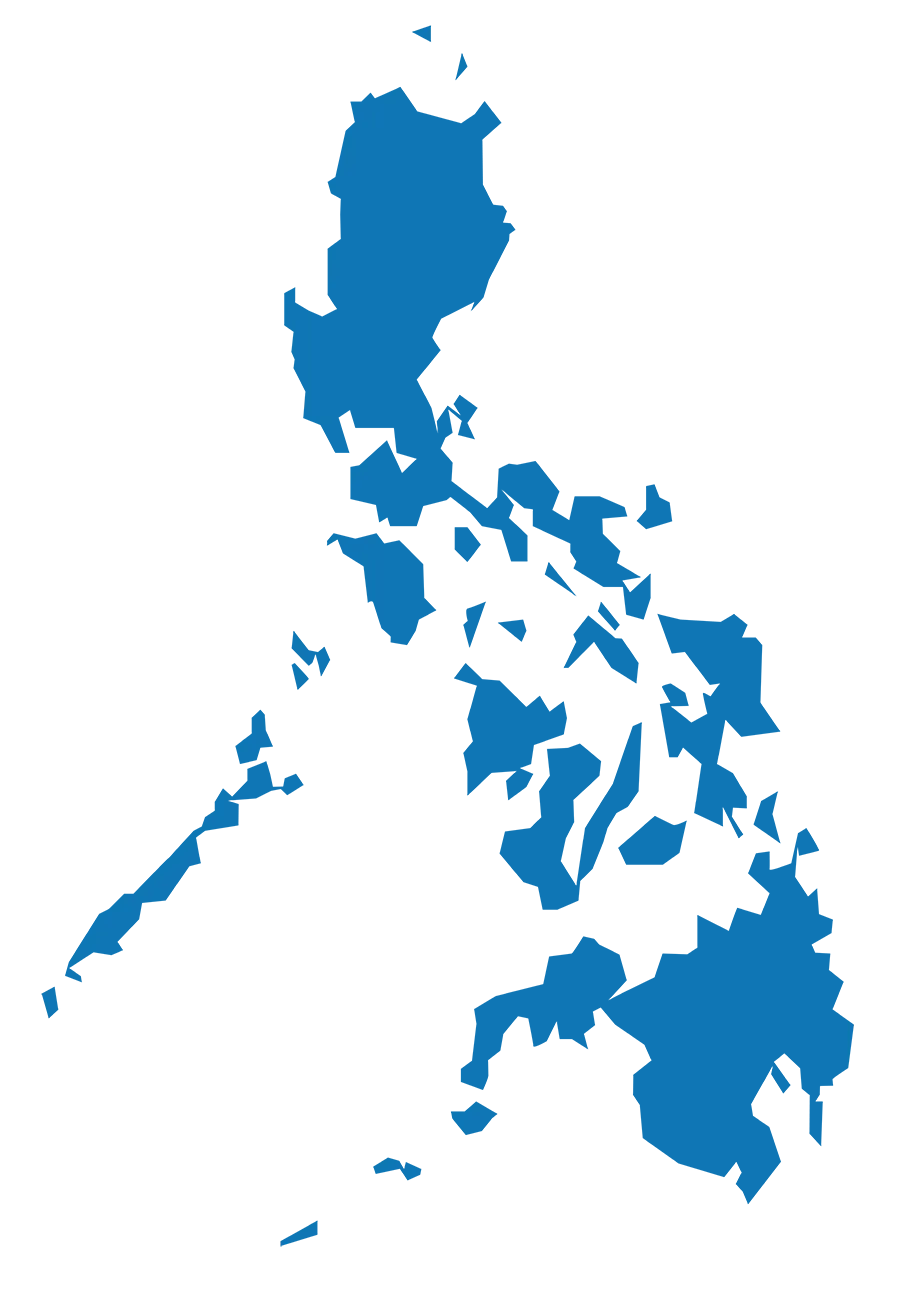 CNB Machinery and Steel Corporation provides rebar handling solutions nationwide
We take pride in providing rebar cutters and rebar benders of the highest quality to ensure the success of our clients' projects as well as the safety of the machine handlers. Our rebar cutting machine and rebar bending machine have been manufactured to perform. We do not only supply high quality bar cutters and bar benders, but we also are equipped with all the spare parts that our machines need in our warehouse that our valued clients may urgently need. Our experienced technicians have the skill to repair the bar cutters and bar benders on site or in house to its original performance. CNB Machinery and Steel Corporation is the Specialists for Deformed Bar Cutter and Deformed Bar Benders in the Philippines.
Subscribe to our Youtube Channel
Subscribe to our website Youtube Channel to gain access to valuable contents regarding our electric rebar bender and cutters!