Simple Trouble Shooting Videos of Your Rebar Bender and Rebar Benders
As the exclusive distributors of Taeyeon machines from South Korea for over a decade here in the Philippines, we take great pride in providing our valued clients with unrivaled after sales service. Our clients can simply call us in our after sales hotline, or may choose to email us their concerns regarding their rebar bending and rebar cutting machines. However, at times, some of the issues that the clients have with their machines are due to minor problems which can be easily fixed on their own.
We will continuously provide content that can help alleviate the problems and issues that our clients can easily solve on their own by the video guides we will upload. We also provided trouble shooting tips by our experienced technicians on how to maintain and prolong the lifespan of our machines with proper machine usage.
If you cannot fix the machines on your own, do not hesitate and immediately contact our after sales department for assistance.
25mm rebar bender | 32mm rebar bender | 36mm rebar bender | 42mm rebar bender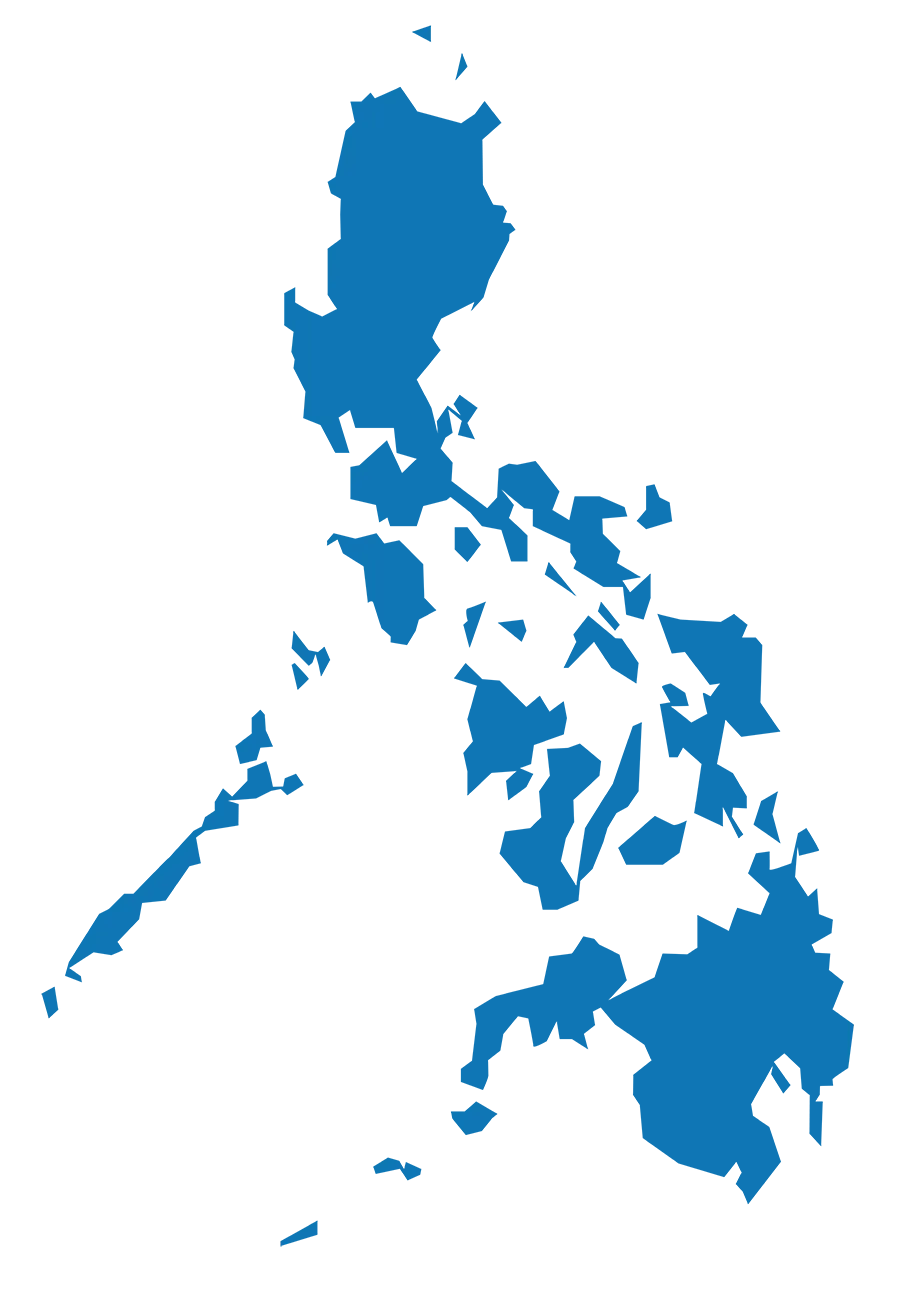 CNB Machinery and Steel Corporation provides rebar handling solutions nationwide
We take pride in providing rebar cutters and rebar benders of the highest quality to ensure the success of our clients' projects as well as the safety of the machine handlers. Our rebar cutting machine and rebar bending machine have been manufactured to perform. We do not only supply high quality bar cutters and bar benders, but we also are equipped with all the spare parts that our machines need in our warehouse that our valued clients may urgently need. Our experienced technicians have the skill to repair the bar cutters and bar benders on site or in house to its original performance. CNB Machinery and Steel Corporation is the Specialists for Deformed Bar Cutter and Deformed Bar Benders in the Philippines.
Subscribe to our Youtube Channel!
Subscribe to our website Youtube Channel to gain access to valuable contents regarding our electric rebar bender and cutters!