Rebar Bender Machine Manuals
Scan the designated QR codes of the rebar bending machines to download or view the machine manuals of each machines.
Our electric rebar bender and electric rebar bending machines are fairly simply to operate and maintain. Our machines have been designed and have been continuously upgraded based on the comments and experiences of our valued clients. The machine manuals are divided into 4 parts. The first part contains the specifications of the machine which can also be found in our machine brochure. The second part contains the guidelines we highly recommend our valued clients to follow when operating the rebar cutting machine. The third part contains the combination guide for the rollers and r-jigs of the rebar bending machines. The last part contains examples on how to correctly and incorrectly operate the rebar benders.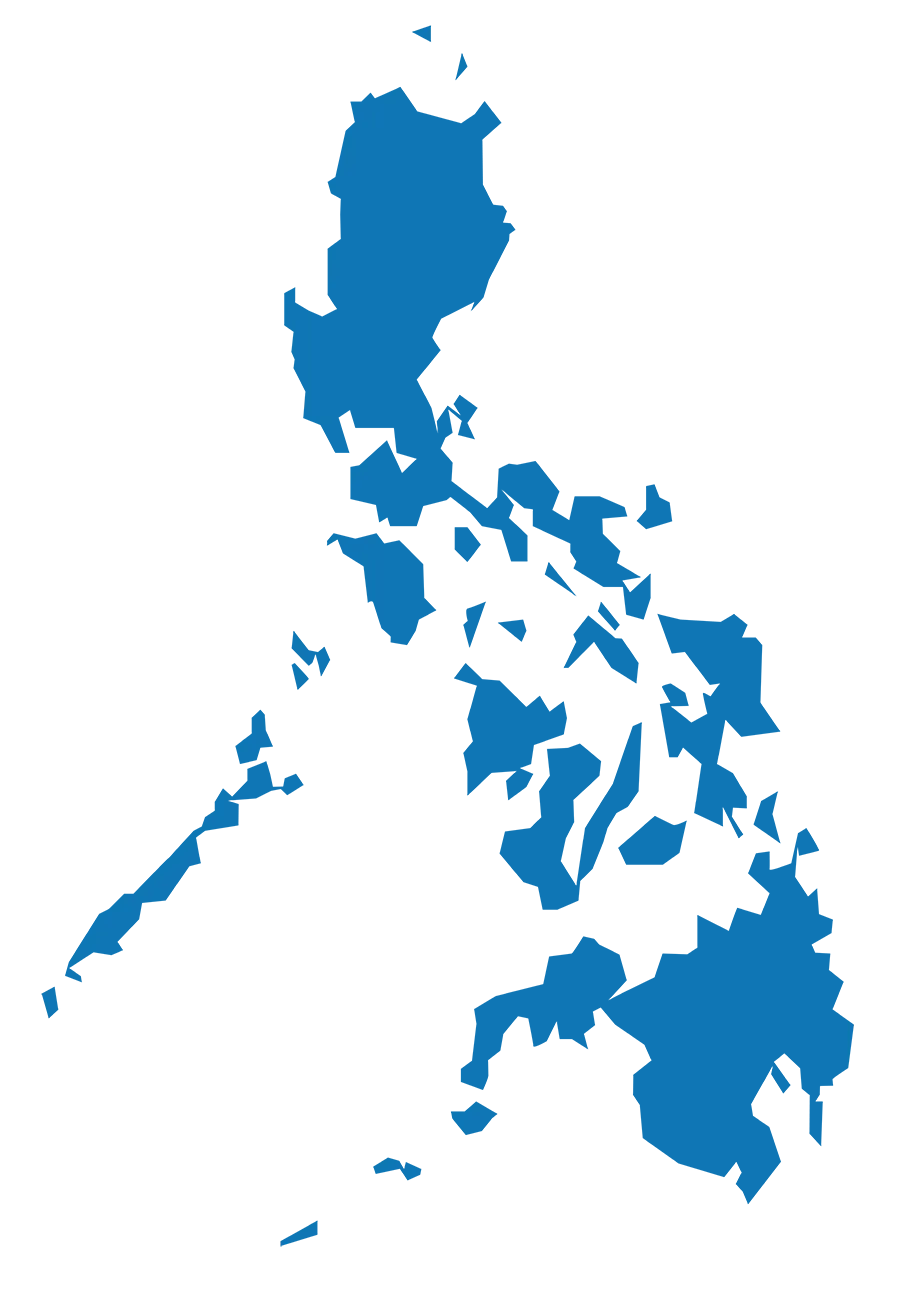 CNB Machinery and Steel Corporation provides rebar handling solutions nationwide
We take pride in providing rebar cutters and rebar benders of the highest quality to ensure the success of our clients' projects as well as the safety of the machine handlers. Our rebar cutting machine and rebar bending machine have been manufactured to perform. We do not only supply high quality bar cutters and bar benders, but we also are equipped with all the spare parts that our machines need in our warehouse that our valued clients may urgently need. Our experienced technicians have the skill to repair the bar cutters and bar benders on site or in house to its original performance. CNB Machinery and Steel Corporation is the Specialists for Deformed Bar Cutter and Deformed Bar Benders in the Philippines.
Subscribe to our Youtube Channel!
Subscribe to our website Youtube Channel to gain access to valuable contents regarding our electric rebar bender and cutters!