CNB Machinery and Steel Corporation
is the preeminent distributor of rebar cutting and bending machines as well as other light equipment machines in the Philippines.
We take pride in providing our valued clients with the latest technology in the bar-bending, bar-cutting machines, and other light equipment as well as our unrivaled after-sales service and dedication to our clients for their success.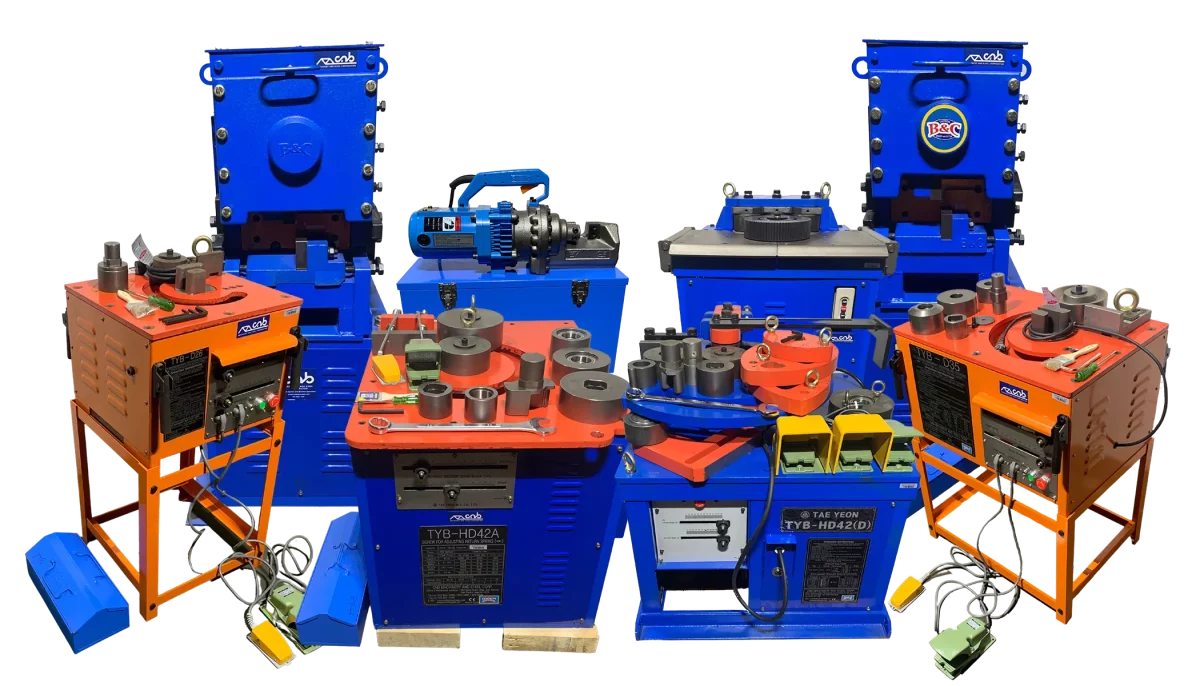 Mission
To supply our valued clients with their immediate needs from high-quality industrial equipment to commercial equipment accompanied by our unrivaled service.
Vision
To become a globally recognized trading company that provides solutions that transcends barriers between industries and to continuously redefine customer service across all markets we cater to.